Here to help you
Our Customer Service is available Monday to Friday 9am - 8pm. If you need urgent assistance, please contact us on our live chat service or Visit our help section.
Certification & Verification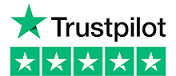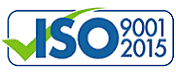 MedsBase LTD,
3 Fraser Street,
Singapore 189352
Copyright © 2023 MedsBase. All Rights Reserved.
Join our affiliate program to earn lifetime rewards and make a positive impact.
No spam ever. Just monthly updates and insights.